Authorized Acting School Accredited by the Lazio Region
The Lazio Academy of Dramatic Art is the only acting school in southern Lazio that is authorized and accredited by the Region, with resolution no. G01195 del 07/02/2022 – no. G01135 of 01/31/2018.
Therefore, the Academy is able to issue certificates of professional qualification such as:
ACTOR, DIRECTOR and AUDIO, LIGHTING and VIDEO TECHNICIAN recognized in Italy and in the EU.
Created in 2004 by the "Quintetto d'A." Theater Company, it is directed by Fabio d'Avino, actor and director who graduated from the "Alessandro Fersen International Academy" in Rome, and by Stefania Parisella an actress who graduated from the "Training School for actors of the Teatro Stabile" di Torino directed by Luca Ronconi.
The "Quintet Theater Company of A." has been operating for more than twenty years in the entertainment sector organizing and creating theater festivals, musical events, short films (in Italy and abroad), training courses, theater workshops with well-known actors and professionals. It has been present in the area for years with shows created specifically for schools of all levels, as part of the "Theater in schools" project.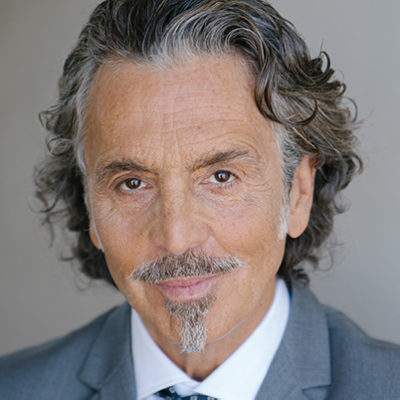 Fabio d'Avino is the inventor of Non-method, a unique acting teaching method.
The Non-method is free from pre-established schemes and teaching methods, and is based on the knowledge of the individual trainee-actor and their particular acting characteristics.
Starting from the knowledge of oneself and of "the other" with whom they cooperate, the Non-Method is the best practice. Therefore, it increases the effectiveness and quality of the young students' work, as it uses drama as life education. The Non-Method training course will focus on experiential learning and the principles of non-formal education.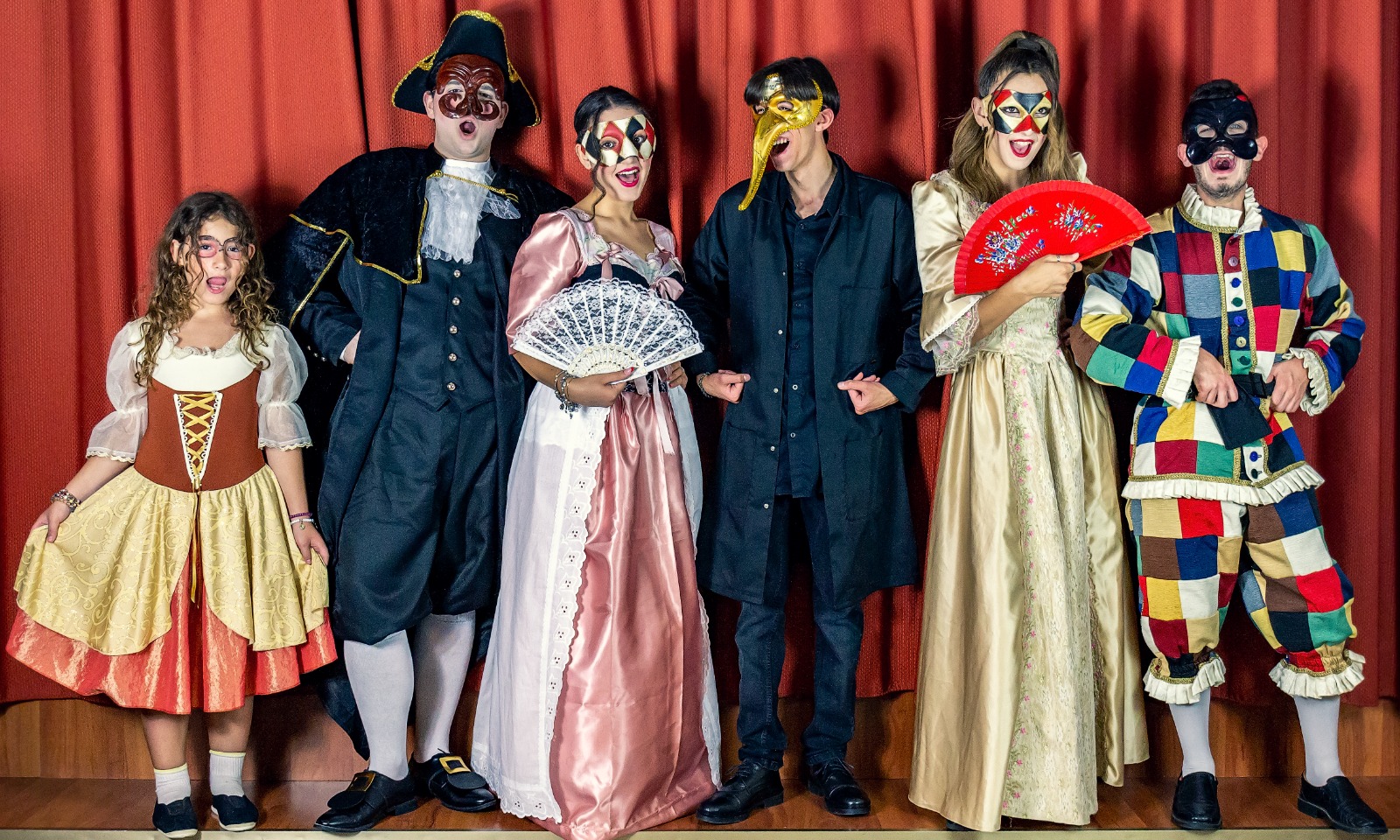 Contact The Academy
Fill out the form below, we will try to answer you as soon as possible. Thank you!